---
The MOST POPULAR Listings on Sullivans Island, SC
Why look at the most popular listings? These are homes that attract attention because they are unique
or offer exceptional value!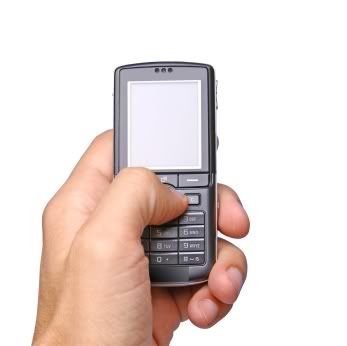 Call Us on 843-416-1434 to View These Homes!

Sullivan's Island is a gorgeous barrier island part of Charleston SC Metropolitan,' comprised of
approximately 2,000 residents living in about 1,000 households. Sullivan's Island residents enjoy
the relaxed, informal and casual yet elegant lifestyle of the Island. There are very few short-term
rentals and no hotels, motels, bed and breakfasts, or other transient lodging.

The Town of Sullivan's Island was originally incorporated in 1817 as Moultrieville. It requires to
have a minimum lot size of ½ acre. The beachfront lands which have accreted over the years along
Sullivan's Island coast are owned by the Town and held in a perpetual easement by the Lowcountry
Open Land Trust protecting the natural environment along the Atlantic Ocean.

Sullivan's Island connects to Mount Pleasant on the South, and with Isle of Palms on the North.

---
---