---
Cheap Foreclosed Townhome For Sale in Mount Pleasant, SC
Pay Less Than Rent!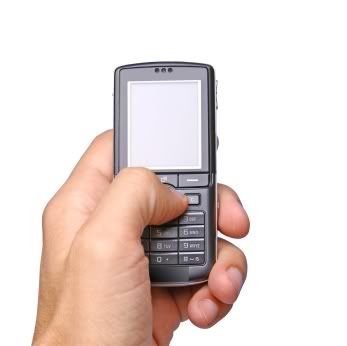 Call Us on

to View This Home!





Mount Pleasant is a safe and friendly coastal residential community that forms part of the Charleston, SC Metropolitan Area. It is connected to the South to Downtown Charleston Peninsula (via the newRavenel Bridge), Awendaw to the North, and Daniel Island (across the Wando River) to the West.

Since the late 90's, Mt. Pleasant has experienced strong population growth. Currently, the Town of Mount Pleasant has approximately 70,000 residents (click here to get a copy of the 2012 Mount Pleasant Demographic Report), a very strong school system (Charleston County), great public sports facilities and a diversity of residential communities with single family detached homes ranging in price from the high $100Ks to multi-million dollar waterfront homes.

The town implemented a control in the number of new home application permits, which limited the supply of new homes so that they could catch up with the infrastructure development. This "artificial" supply limitation, coupled with the strong demand experienced during the 2002-2006 boom, inflated home prices to the point that Mt. Pleasant became unaffordable for many would-be buyers.

Given the market correction that has taken place since 2006, homes in Mount Pleasant have become affordable for first-time home buyers once again. The rental market in Mount Pleasant is currently under-supplied, rental rates have increased by about 10% in the last 12-18 months, which many times makes purchasing a home cheaper than renting!

Click HERE to see latest real estate Mount Pleasant SC Real Estate Market Statistics & Graphs

*** Beat the competition! Get a FREE MLS VIP account to notify you automatically of any new listings that fit YOUR criteria. ***

Mount Pleasant, SC Real Estate

Mt. Pleasant offers a variety of neighborhoods and home styles that include small cottages, established, traditional homes, high-end "neoclassic" style homes and large, custom-built homes. Hwy 41 (connecting Mount Pleasant with Cainhoy) is generally considered the boundary between "inner" Mount Pleasant (i.e. closer to Downtown Charleston) and "outer" Mt. Pleasant. Its proximity to Downtown Historic Charleston and the beaches at Sullivans Island and Isle of Palms, its great schools and its relaxed, friendly atmosphere make it a very desirable community.



---
---