---
The Charleston, SC residential Real Estate Market is On Fire!
Charleston, SC. September 3, 2020
Last week 464 homes went under contract!
We had set the weekly record of 458 homes back in 2018. and we have surpassed that number for 16 of the last 17 weeks! Demand has never been at this level, and certainly not this late in the year.
Inventory continues to drop, we now have less than 3,400 active listings in our MLS, while we had between 5,000-5,500 active listings for most of the last 5 years.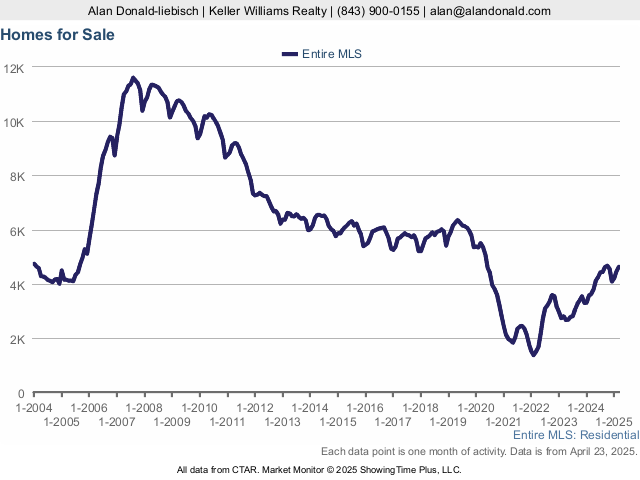 And consequently, it's a Hot Seller's Market! Overall we have 1.9 months of inventory (supply). In other words, 1 out of every 2 new "For Sale" signs that you see will be under contract next month!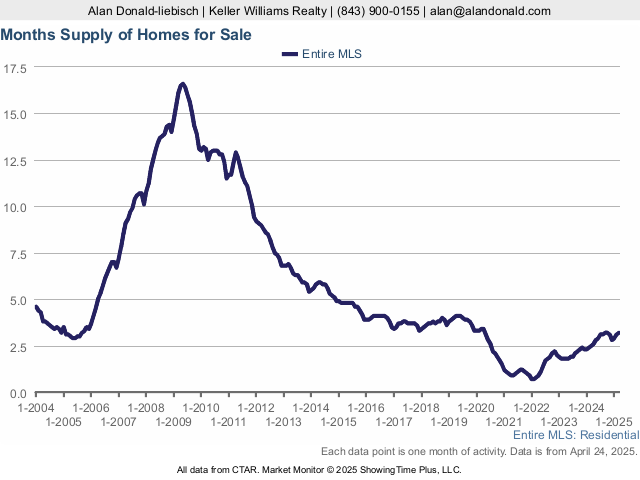 And that kind of market dynamic pushes home prices up!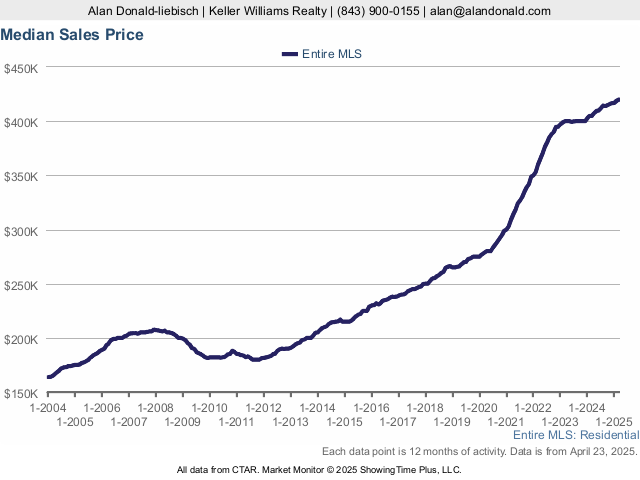 Are you curious to find HOW MUCH your home is worth TODAY? Fill out this quick form and we'll send you a quick market value estimate which most times will be a lot more accurate than Zillow's, Realtor.com's, Redfin's or any other online estimator! Please press SUBMIT at the bottom when you finish.
---
Share on Social Media:
Tags:
home values
,
market update
,
months of inventory
,
current inventory
,
charleston area real estate
,
home value
,
market dynamics
,
market trends
,
home inventory
,
real estate market
,
market value
,
home value analysis
,
housing market update
,
demand
,
supply
,
market trends
,
market report
,
low inventory
,
housing inventory
---