---
Charleston's Upper Peninsula: Red Hot Area!
The Upper Peninsula Area (Area 52 in the MLS, which includes neighborhoods like East Side, West Side, North Central, Wagener Terrace, Longrove, Hampton Park) is one of the areas where property prices have increased rapidly, above the average for the Charleston Area. The graph below (click to enlarge) shows the Median Price for Area 52 compared with the whole Charleston Metro Area. The median price for a home in this area has gone up from $188K in 2007 to $435K today. The most expensive active listing at this time is the $1.79M deep waterfront home at 9 Lowndes Pointe Dr. that comes with a gorgeous pool (shown in the picture).
The exceptional price growth in this area of town is a consequence of the handy location close to Downtown, and the gentrification process that all these "inner city" neighborhoods are experiencing. Older, dilapidated cottages are being either fully refurbished or torn down and rebuilt. Larger homes are being converted into separate condominiums or snapped up by investors for the rental market.
Demand is very strong from younger professionals, students and out-of-town buyers who like the history of the city, its diversity and the rich entertainment and restaurant scene that Downtown Historic Charleston, the French Quarter and the Upper King St. districts offer. The promise of a very short commute to work and/or the ability to bike to school (MUSC, College of Charleston, The Citadel) is very attractive.
The average price per square foot for pre-owned, single family detached homes is $290/sq.ft., compared with an average of $163/sq.ft. for the whole of Charleston.
If you are interested in buying a property in this area, please call or text 843-900-0155. We can help you get all your "ducks in a row" for quick action and ultimate success. In a red-hot market like this one, well-priced listings experience multiple offers in a matter of hours.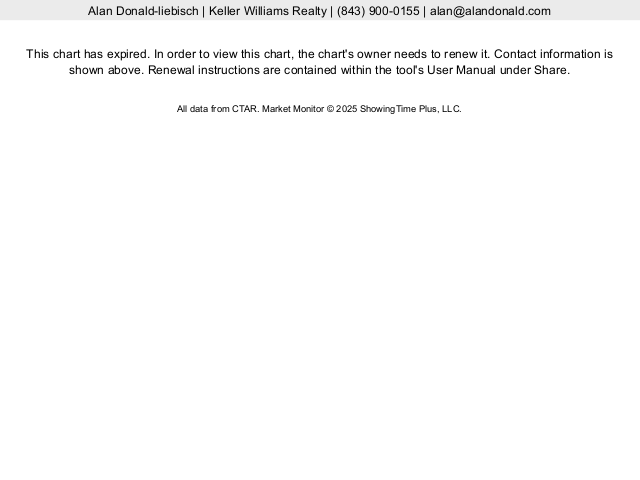 ---
---